Podcast: Play in new window | Download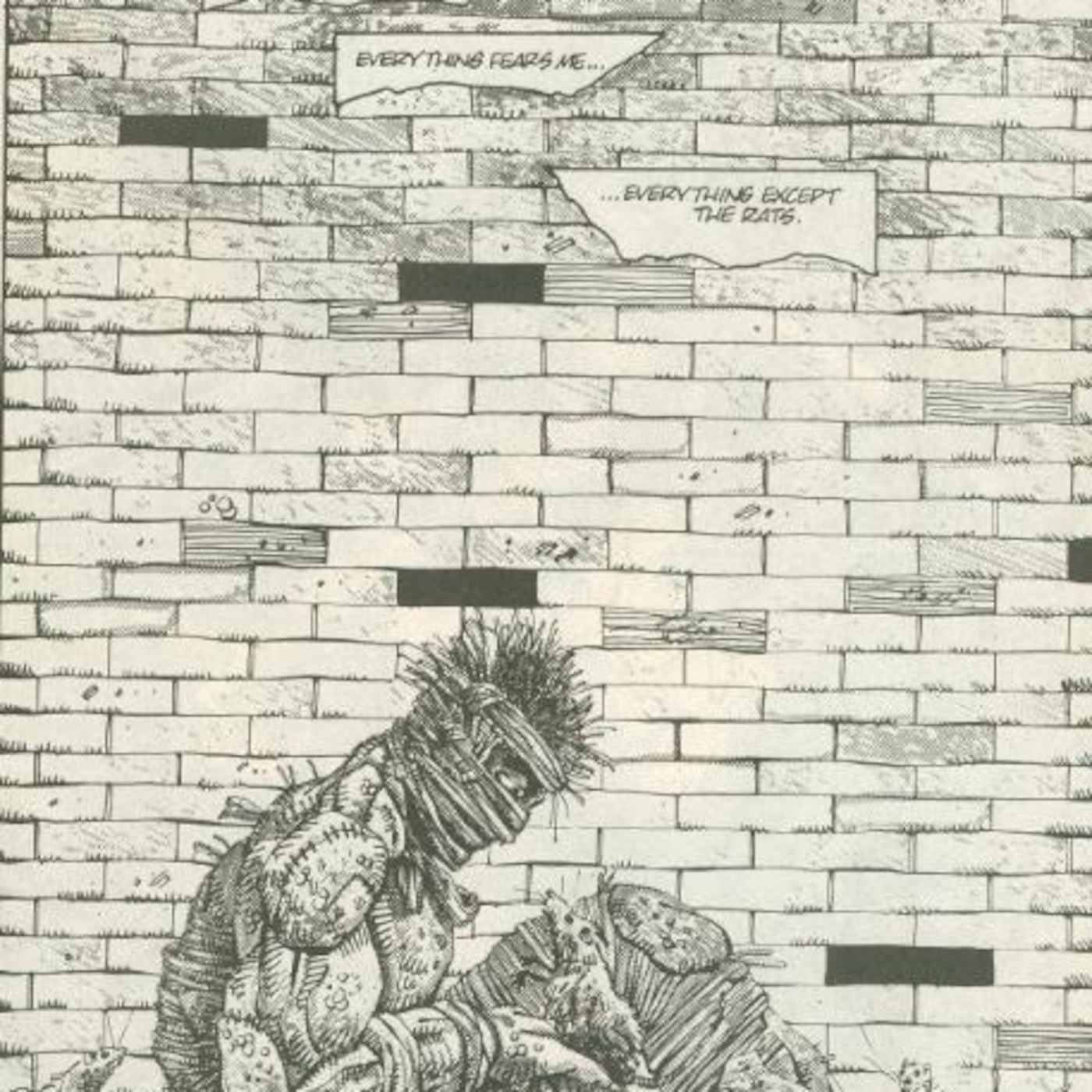 In this totally tubular interview, we talk once again with legendary TMNT comic artist and writer, Jim Lawson!
We discuss:
– The IDW 30th anniversary comic issue and signing at Jetpack and Shellback Artworks with Eastman and Laird
– The 4th Volume of the Mirage TMNT comics
– Tales of the TMNT, Issue 4 – "I, Monster" and the origin of The Rat King
– The old TMNT films as well at the upcoming TMNT film
– Lawson's thoughts of the new IDW TMNT comic series
– The inking process and collaborating with other writers/artists
– Lawson's next big comic book project
…And much, much more!
"TMNT Theme Song" Performed by Daniel Tidwell: facebook.com/danieltidwellofficial
"9.95" by Spunkadellic
Special thanks to Jim Lawson for coming on the show again! Check out his upcoming projects and commission works at: http://jimlawsonart.com/!
Special thanks to Geek Cast Radio Network for sharing Turtle Flakes. Check out their awesome website dedicated to comics, movies, TV, and much more at: www.geekcastradio.com!
Another special thanks to Retro Ulim Network for sharing Turtle Flakes! Check our their totally tubular network of gaming and pop culture podcasts, videos, and blogs at www.retrounlim.com!