Podcast: Play in new window | Download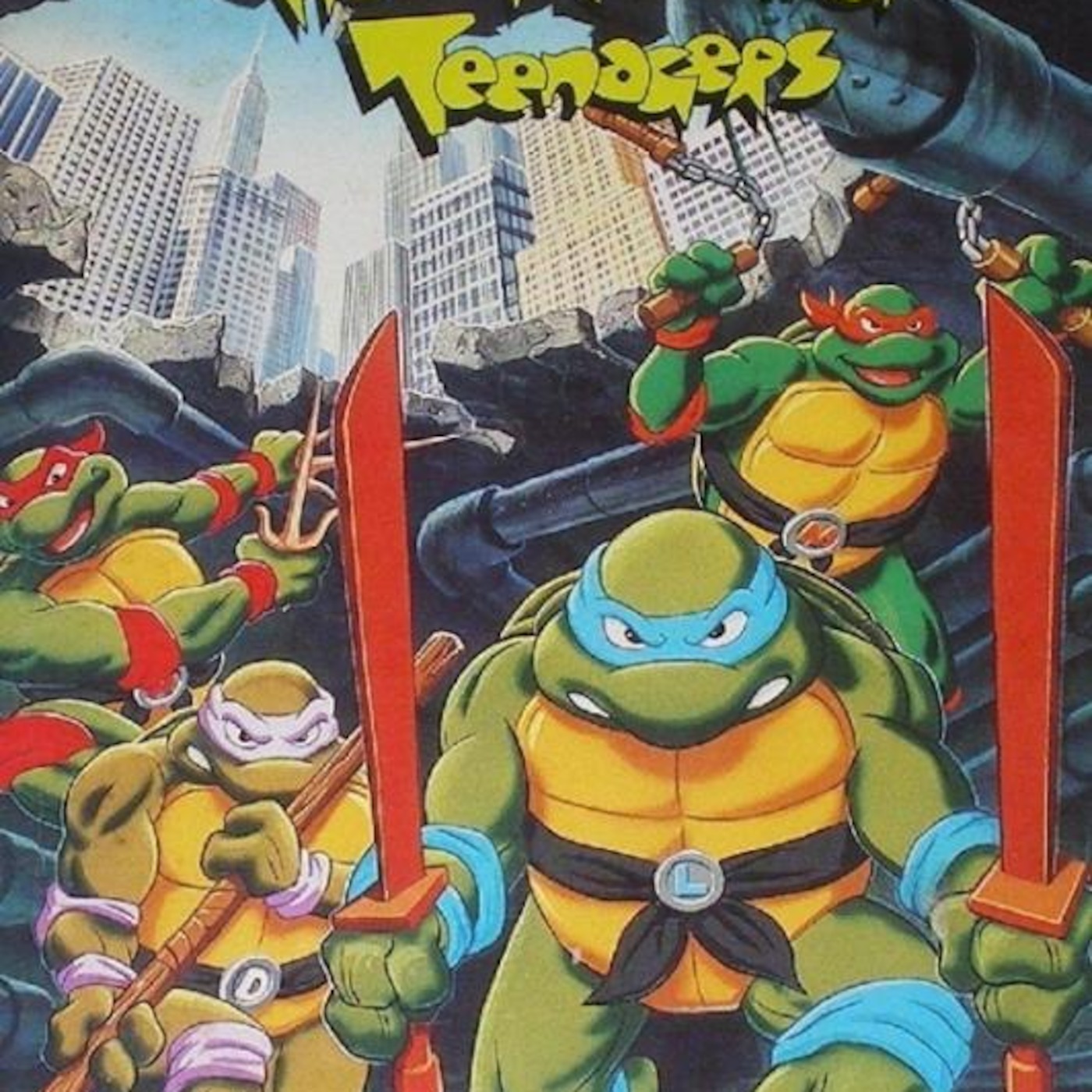 In this episode, we discuss the classic 80s TMNT toys, comics, and cartoon! In addition to the Turtle news and pickups, here's what we cover:
April's Antiquities – The 1988 Random House Pizza Power Board Game
Casey's Comic Classroom – Mirage Volume 1, Micro-Series 1: "Me, Myself and I"
Green Screen – 87 Fred Wolf Cartoon, Episode 4: "Hot Rodding Teenagers From Dimension X"
"TMNT Cartoon Theme" by Daniel Tidwell: www.facebook.com/danieltidwellofficial
"9.95" by Spunkadellic
Special thanks to Geek Cast Radio Network for sharing Turtle Flakes. Check out their awesome website dedicated to comics, movies, TV, and much more at: www.geekcastradio.com!
Another special thanks to Retro Ulim Network for sharing Turtle Flakes! Check our their totally tubular network of gaming and pop culture podcasts, videos, and blogs at www.retrounlim.com!