Podcast: Play in new window | Download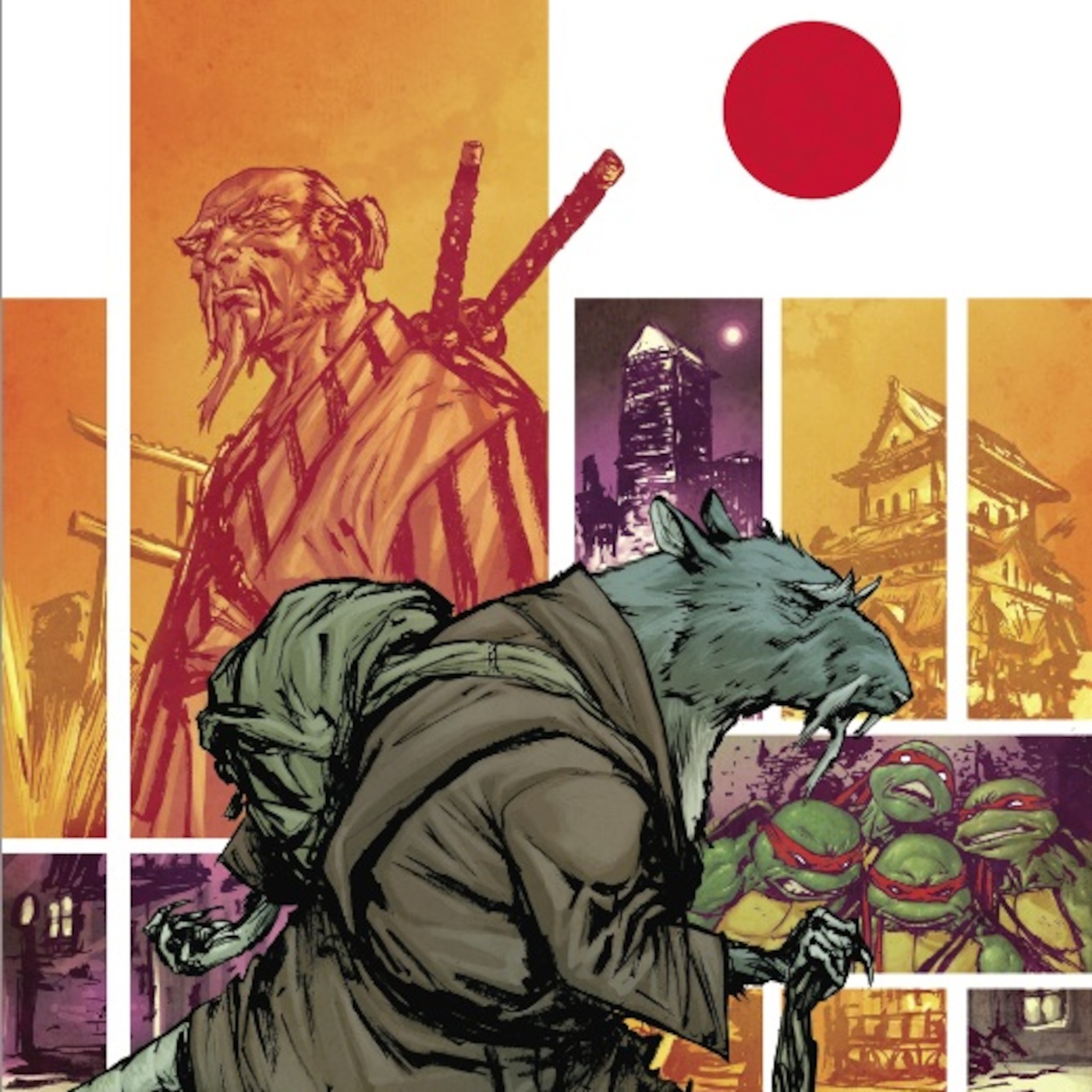 In this episode, we discuss the Nickelodeon/Playmates toys, comics, and cartoon! In addition to our news, special announcements, and Turtle pickups, here's what we're covering in this radical episode:
April's Antiquities – 2014 Nickelodeon Bebop and Rocksteady figures by Playmates
Casey's Comic Classroom – IDW TMNT Series, Issue 5
Green Screen – Nickelodeon TMNT Cartoon, Episode 6: "Metalhead"
"TMNT Cartoon Theme" by Daniel Tidwell: www.facebook.com/danieltidwellofficial
"T.U.R.T.L.E. Power" by Partners in Kryme
Special thanks to Geek Cast Radio Network for sharing Turtle Flakes. Check out their awesome website dedicated to comics, movies, TV, and much more at: www.geekcastradio.com!
Another special thanks to Retro Unlim Network for sharing Turtle Flakes! Check our their totally tubular network of gaming and pop culture podcasts, videos, and blogs at www.retrounlim.com!