Podcast: Play in new window | Download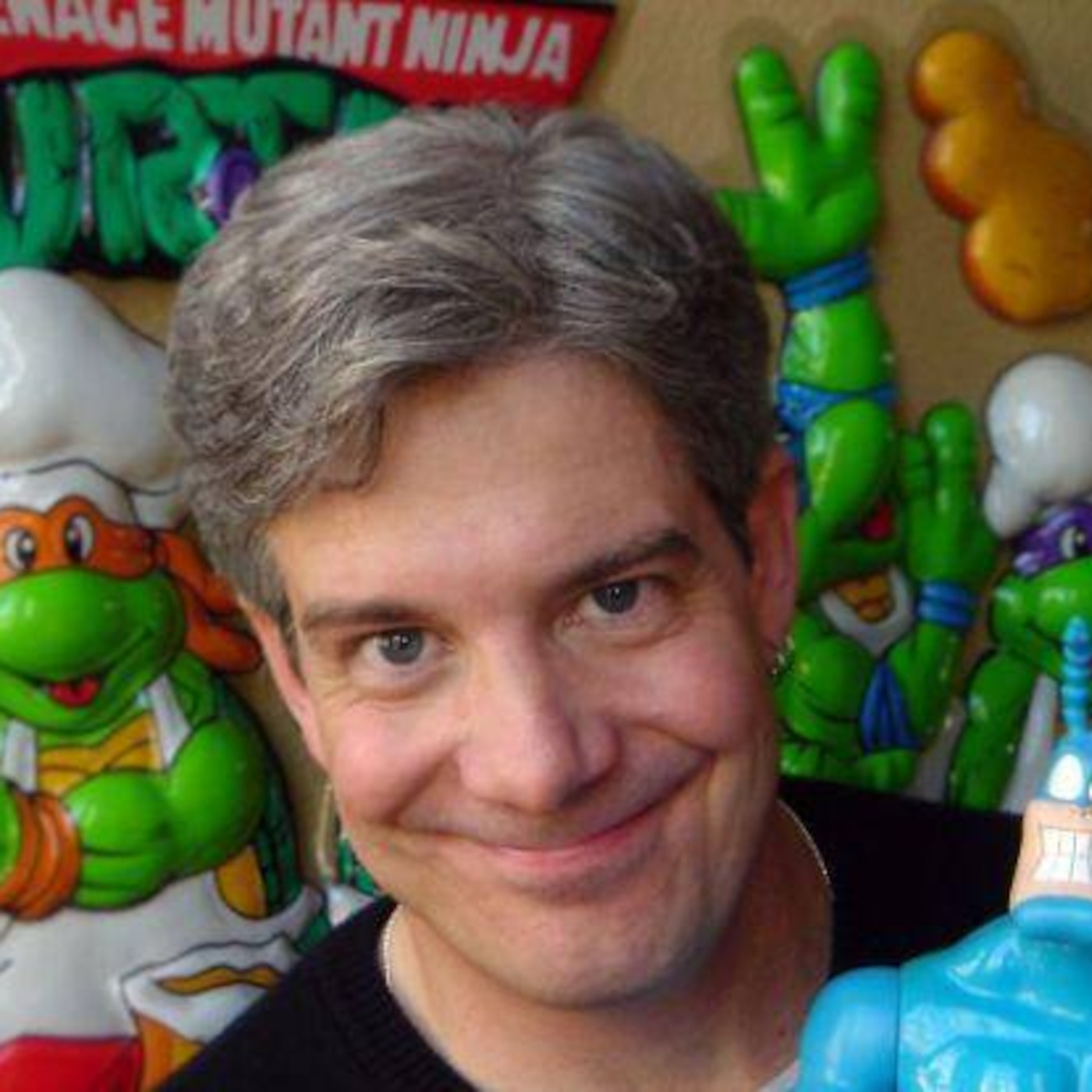 In this totally tubular episode, our childhood dreams come true, as we talk to Mr. Michelangelo and The Tick himself, legendary voice actor Townsend Coleman!
"T.U.R.T.L.E. Power" by Partners in Kryme. Check out their Facebook page at: https://www.facebook.com/partners.in.kryme?fref=ts
Special thanks to Geek Cast Radio Network for sharing Turtle Flakes. Check out their awesome website dedicated to comics, movies, TV, and much more at: www.geekcastradio.com!
Another special thanks to Retro Unlim Network for sharing Turtle Flakes! Check out their totally tubular network of gaming and pop culture podcasts, videos, and blogs at www.retrounlim.com!
Turtle Flakes is also a proud member of The Retro Junkies Network! Be sure to check us out along with dozens of other radical, family friendly podcasts at www.theretrojunkies.com!
And, of course, dudes and dudettes, check out our main Turtle Lair at www.turtleflakes.com!
Please join our Facebook group at https://www.facebook.com/groups/TurtleFlakes/ or send us an email with any requests or feedback you may have at turtleflakespodcast@gmail.com. We would love to hear from you!
Cowabunga!!