Podcast: Play in new window | Download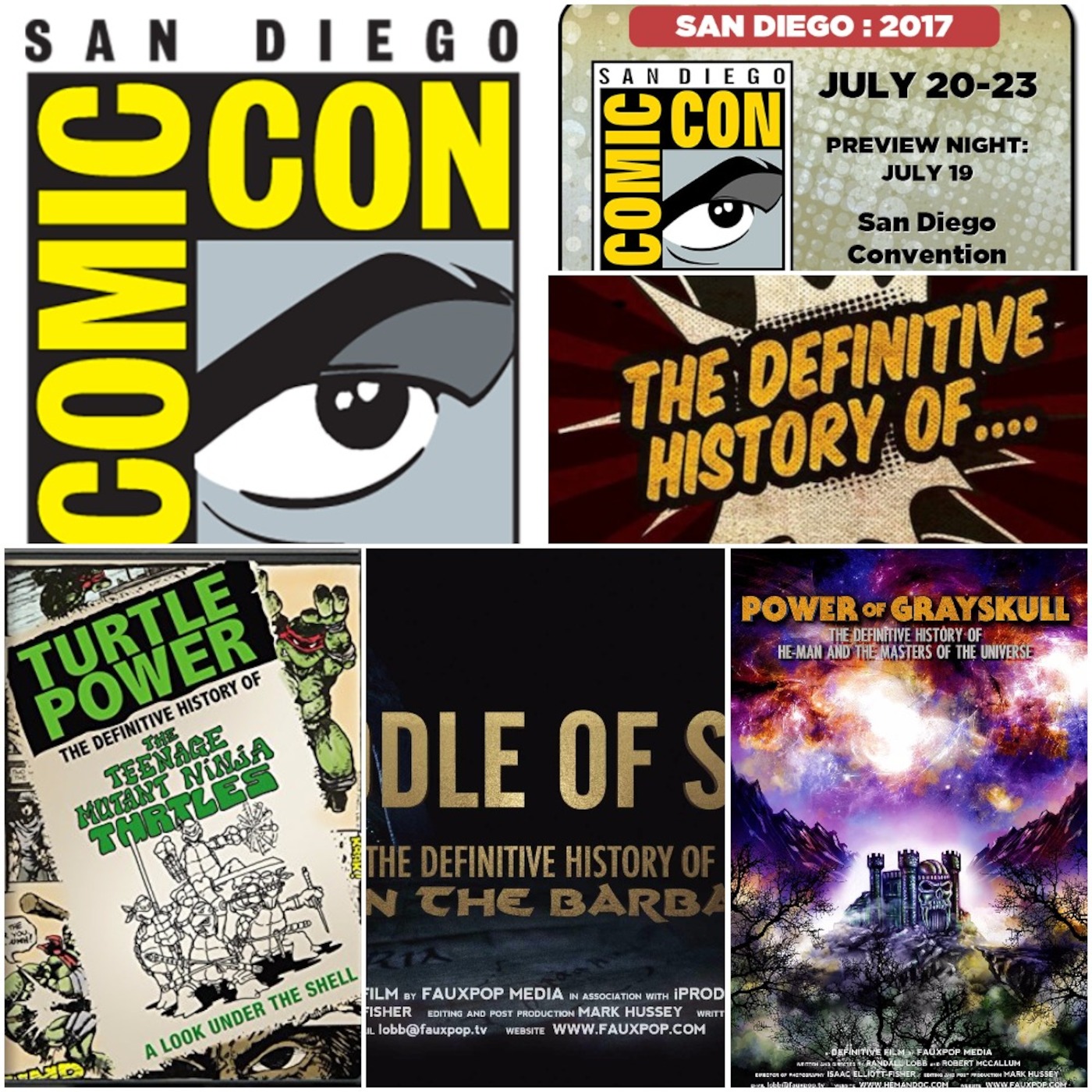 In this totally tubular Channel Six News Report, we just wanted to let you know that our friends Isaac Elliot Fisher and Randall Lobb from Turtle Power are going to be at the San Diego Comic Con on Saturday, July 22nd from 7:15 to 8:20.
Here's the link, dudes: https://comiccon2017.sched.com/event/BO2s
Also, stay tuned as a very special guest and friend of the show will be returning!
Free Metalhead/Bonus TMNT Goodies!
– Please leave us a review on iTunes anytime between now and the end of August, and we will enter you into a random drawing for these goodies! Keep in mind that the more reviews any podcast receives (hopefully positive!), the more iTunes will showcase the show in its directory! That means more Ninja Turtles fans could find our humble show, and we want to interact with as many Turtles fans as we can! That's what this show is all about! As always, thank you for listening and cowabunga, dudes!